Olivet Cloud Solutions is respected for its innovative solutions. We bring together cutting edge technology, world class methodologies and local experience to blend with knowledge of our professionals. The result is the value added service that keeps our client well ahead of competition. Our combination of proven technical skills and multifunctional expertise are the core of Olivet Solutions unique value proposition.
Creating IT solutions that add value and remaining true to our philosophy of making a difference with every solution we provide is a pledge we make to our clients. Why Us? We are a professional IT firm with vast international reach. There are several reasons why we stand out:
- Customer centric philosophy
- Experienced professionals
- Highly motivated workforce
- Quality assurance process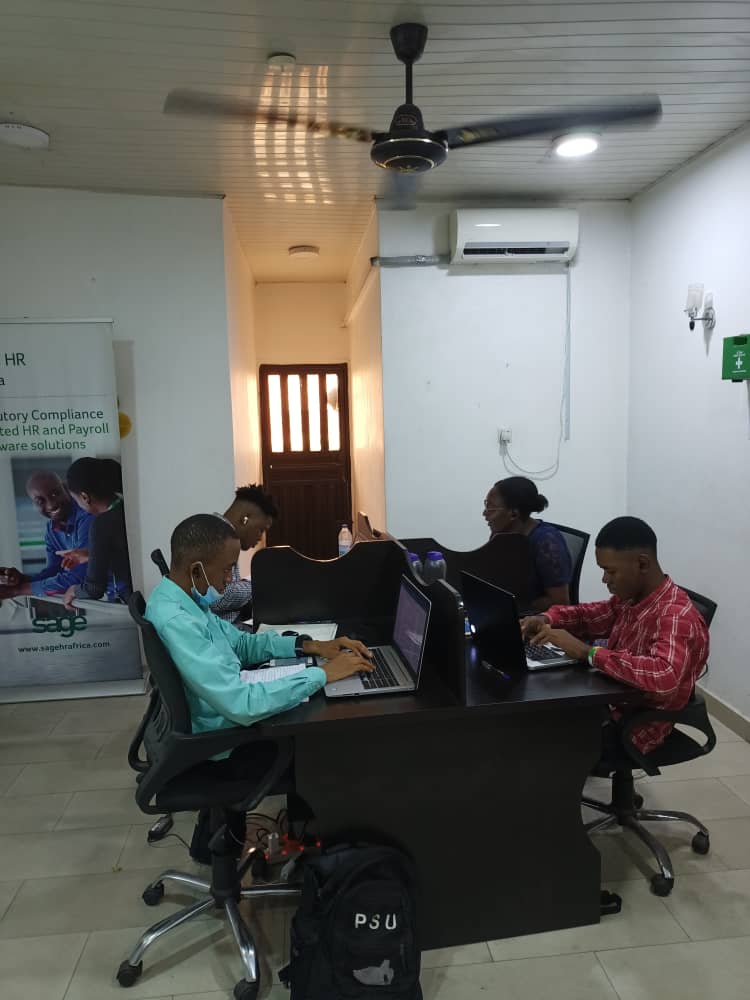 The Olivet Cloud team is a tight-knit, talented group with a shared vision of delivering consistently great results for our clients, as well as ensuring the brand is a fun, inclusive, challenging place to work and develop a rewarding career.